On November 30, 2020, The Ocean Network Express's ("ONE") Apus, a 14,000 TEU containership built-in 2019 measuring 364-meters in length and sailing under the Japanese flag, lost thousands of containers overboard in one of the worst container ship disasters.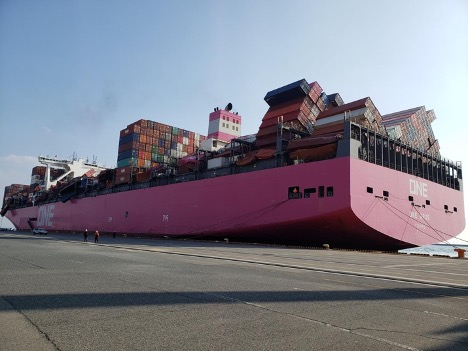 The container ship, ONE Apus, was en route from China to Long Beach, CA, when it hit bad weather, causing it to roll and lose approximately 1,861 containers 1600nm Northwest of Hawaii.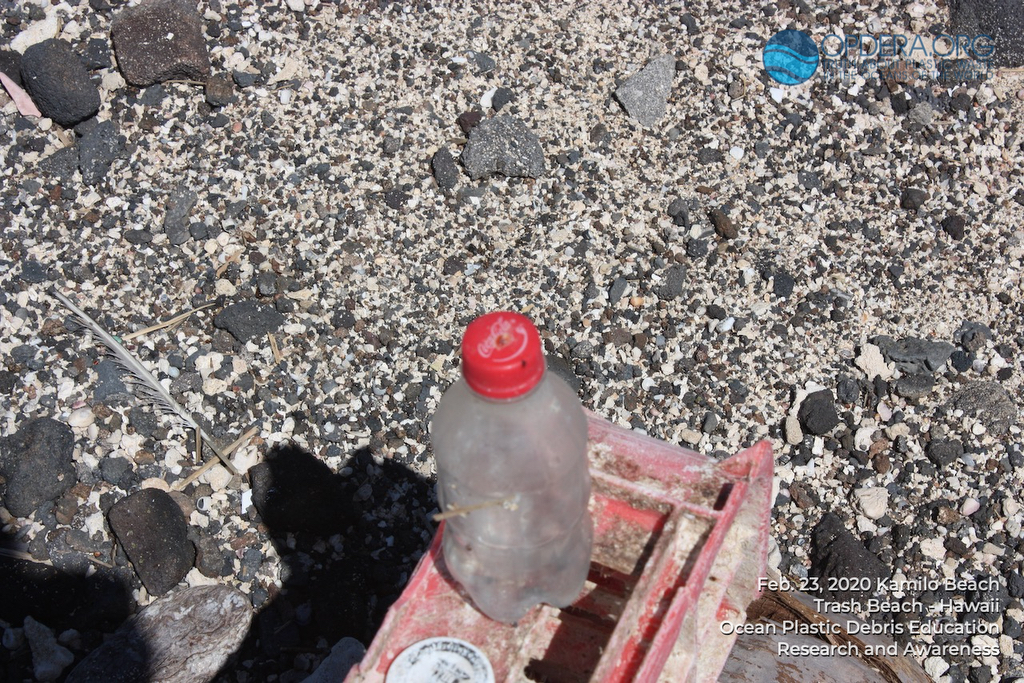 Lawsuit names big brands that are the largest contributors to plastic waste. The filing clearly articulates their campaign to mislead consumers about recycling.