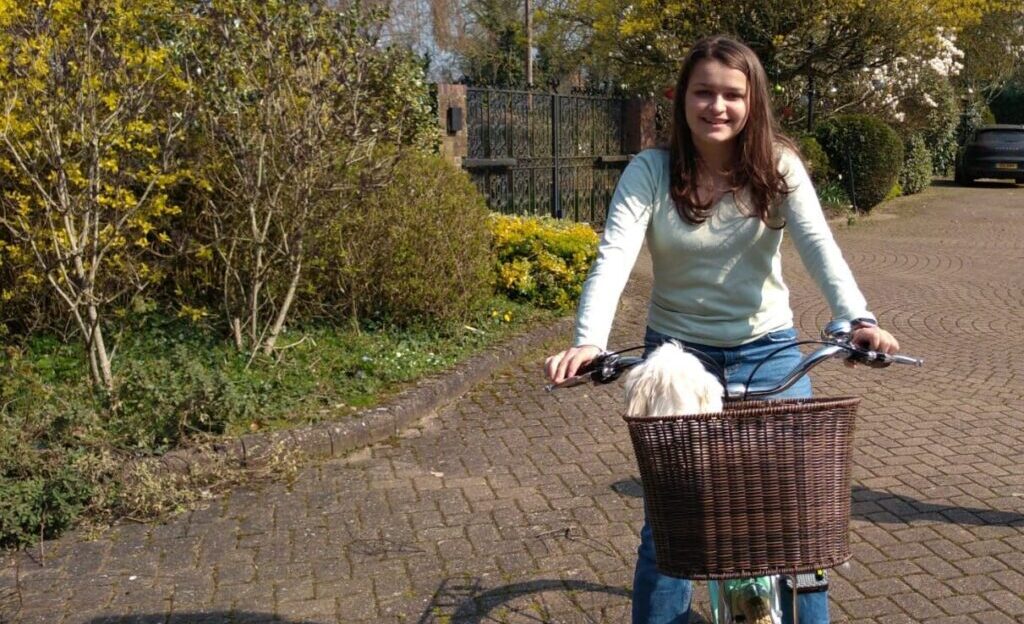 Amelie has helped OPDERA in many ways. Her interests in solving the world's plastic crisis have motivated her to help OPDERA. Amelie has done this by spreading the word via speaking engagements, projects in and out of school, and social media. She has helped improve OPDERA's website with many suggestions and designs. Some have been developed, but not yet released, to further our reach and expand our audience. Amelie genuinely cares about making the world a better place, and eliminating plastic waste is a big part of that.
OPDERA has a global following, Amelie is an excellent example. Amelie lives in the United Kingdom, just outside of London. She goes to school, plays sports and musical instruments, enjoys spending time with friends and family. With all of that and many other requirements, she makes time to help, volunteer, and save the planet.
Thank you, Amelie, for your tireless help, insight, and commitment. We are looking forward to your additional duties with OPDERA.